Did you know that November is National Pet Awareness Month and National Adopt A Senior Pet Month? Being a dog-friendly workplace, we love our furry friends here at Collective Bias. It's an incredibly rare day that, when walking through the front doors at HQ, a golden retriever or a dachshund isn't there to greet you. Pets have a special ability to put a smile on the face of just about everyone they cross. We'd like to celebrate pawed pals this month with a roundup of authentic, lovable pet content created by our influencers about the woofers and tail waggers in their lives. Tweet us your most adored pet photos @collectivebias!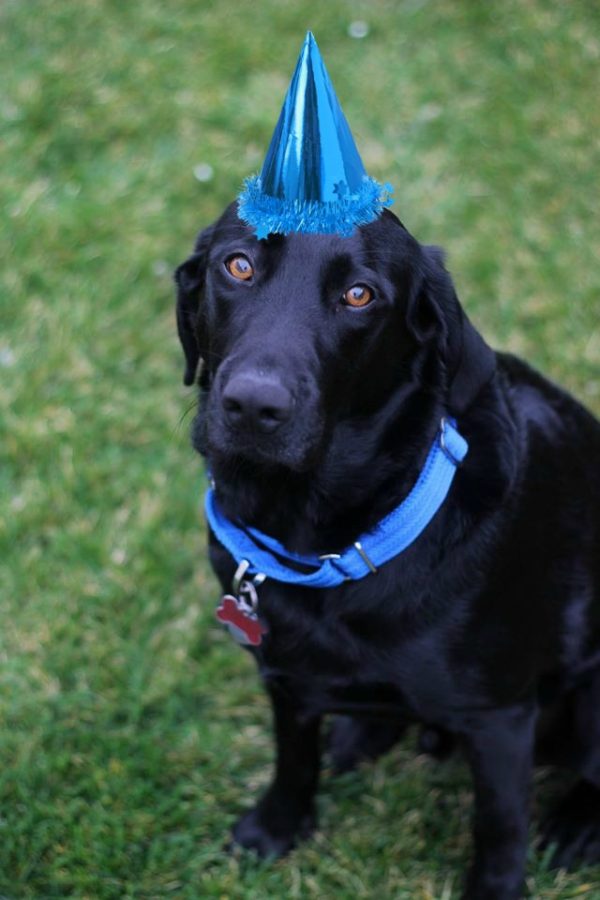 Brandy of Gluestick Blog shares how she celebrates her dog Toby's 3rd birthday.
United Moms Network shared a story of how adopting this Spaniel changed their life.
Learn how to make a DIY Cat Bed from Kelly of Kicking It with Kelly!
Keep your feline busy with this feather wand toy from Bev of Linkouture.
Make this Doggie Advent Calendar from Suzy of Suzy's Sitcom just in time for the holidays.
Treat your cats to some goodies this holiday season with these gift ideas from Shelby of Grumpy's Honeybunch.
Check out this DIY tennis ball toy from Amanda of Fake Ginger.
We'd love to see how you pamper the pooches in your life. Don't forget to share with us on Twitter and Instagram!