Most shopper marketers know that, today, the path to purchase is different for each shopper. Shoppers make purchase decisions based on a number of environmental and psychological factors and want to know how a product fits into their life before purchasing. So, what do you get when you take a utilitarian item like a housecleaning product and highlight multiple ways to use it? You give shoppers new reasons to purchase. (Cha-ching!)
The same can be done for just about any product.
Giving shoppers fresh ways to utilize a product can:
help you reach new audiences
show off your brand's personality
allow you to take advantage of emerging trends without changing your base product
Social influencers are experts when it comes to creating new usage occasions for products without being too unconventional or unrealistic for their followers to want to try. Social influencers could be the missing piece to a shopper marketing strategy.
Check out these content examples:
Freschetta and Honey Maid products for "Glamping" experiences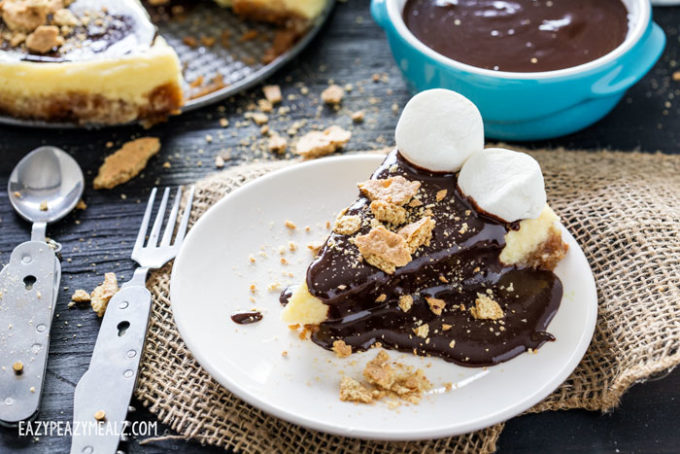 Photo content by Easy Peazy Meals and JMan and MillerBug
Viva® Vantage® paper towels as a tailgating cleanup essential
Photo content by Frugal Living Mom
We increased basket size for Chobani with an influencer campaign highlighting new usage occasions.
When the brand wanted to stand out amongst competitors at Kroger's Family of Stores, they activated a Shopper Social Media campaign to incite new usage occasions for consumers. The campaign focused on "Smoothie Week" with social influencers being challenged to come up with new and creative smoothie recipes using various flavors of Chobani Greek Yogurt and fresh fruit from Kroger Family of Stores. Through the influencers' unique recipes and mouthwatering photography content, Chobani Greek Yogurt products became much more than just yogurt in a cup – it was the hero ingredient for a massive range of healthy smoothie options. The campaign resulted in over 33K engagements from 22 blog posts and a 2.4x mROI for the brand.
Additional Reading: Increasing basket size through new usage occasions [Case Study]
Want to learn what other roles social influencers can play in shopper marketing? Get your copy of our new white paper now!